Polyworld introduces
an efficient pipeline
for low poly terrain generation.
Developped at Arts & Technologies de l'Image,
this add-on gather artistic inputs and technical design into a signle easy-to-use tool.
The code is released for free under the MIT License
and assets are under the Creative Commons Attribution 3.0 license.
Have fun with it!
What we've done using Polyworld!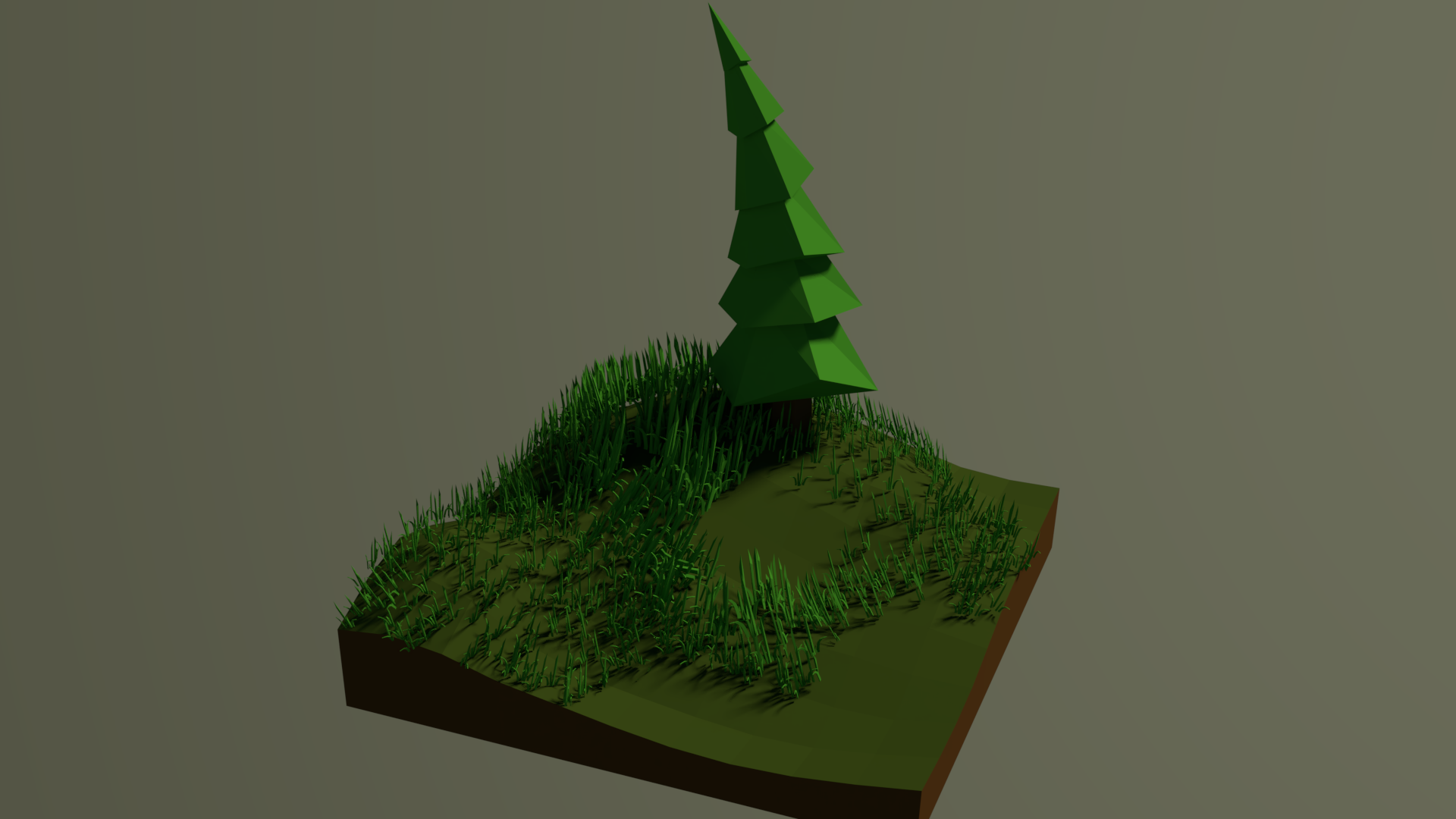 Combined with the provided grass assets, Blender's hair system can be used to add styled grass to the scenes.
Even after the forest has been generated, you can still edit tree position by moving the base mesh vertices around, as well as rotate the trees using the random proportional editing and the individual origin pivot point.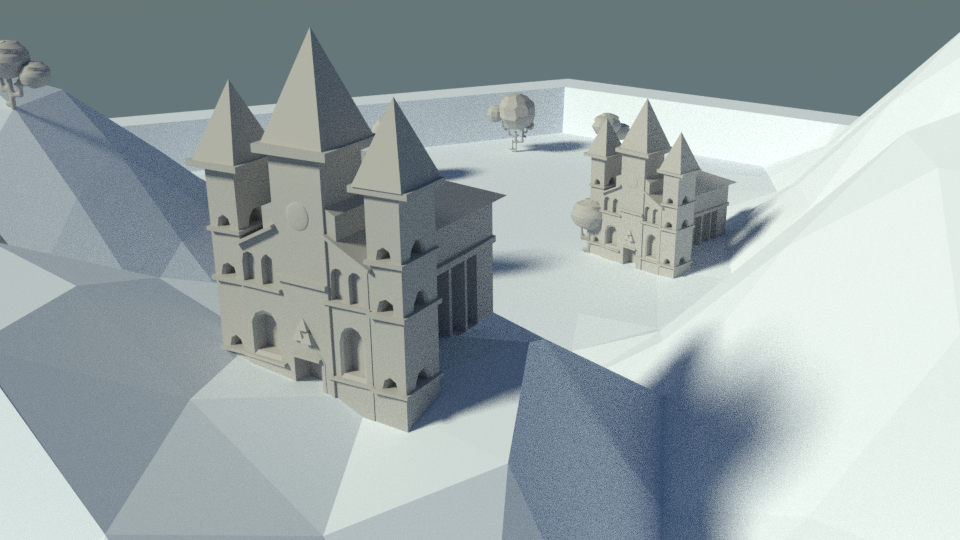 Distribute your own assets randomly on the generated terrains to give a more personal look to your scenes.
Walk through the realisation of a full scene using polyworld.
This was version 0.5 but this feature did not change much.